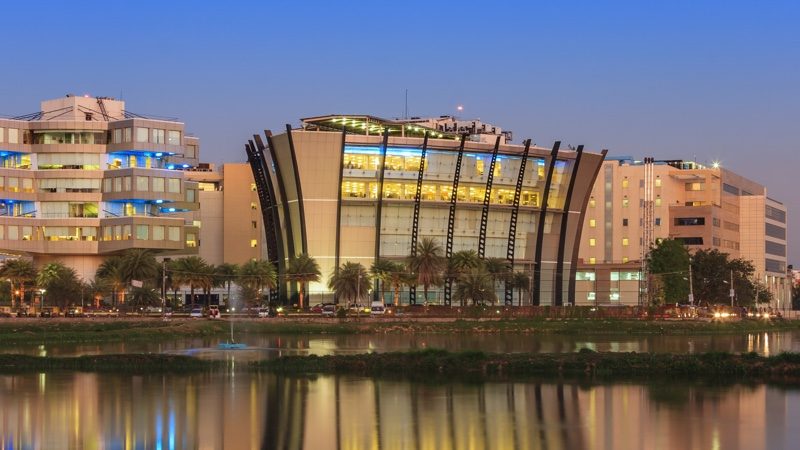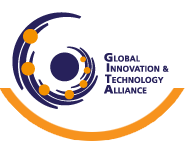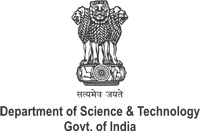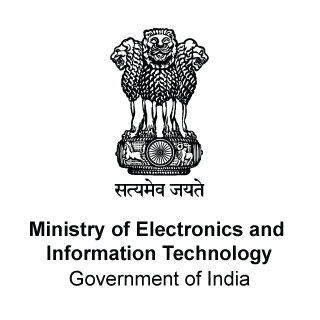 Welcome to Meeting Mojo, a platform to support potential applicants in finding partners for the Newton-Bhabha Fund Technology Solutions for Society in India Collaborative R&D competition focusing on clean technology, affordable healthcare and use of ESDM technologies to provide solutions to particular societal challenges.
Please note, Innovate UK registration for this competition closed on Wednesday 15 February. UK applicants will have needed to register on the Innovate UK site by this date in order to submit an application by Wednesday 22 February.
On behalf of the funders Innovate UK and Department of Science & Technology (DST) and Ministry of Electronics & Information Technology (MeitY), Government of India, the Knowledge Transfer Network (KTN) is hosting this platform for both Indian and UK applicants.
Please note that there will not be any physical meetings held - all activity will be hosted online for you to pursue further.
Below you can find: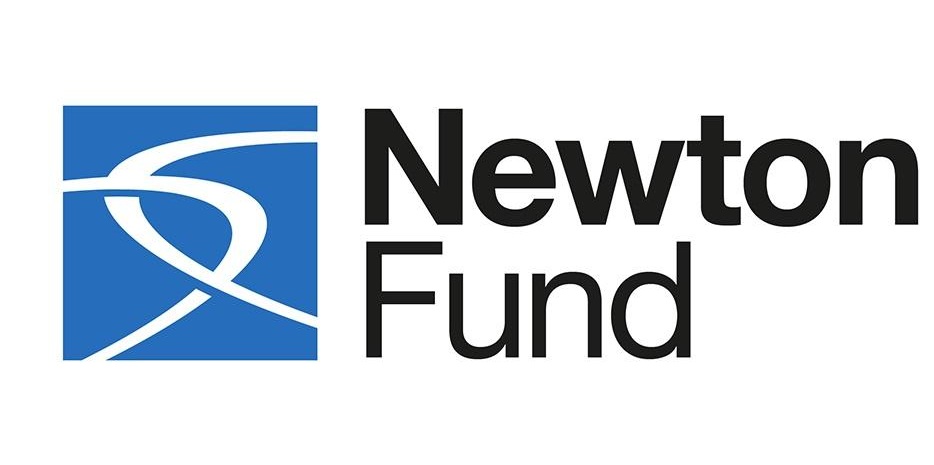 Innovate UK, and the Department of Science & Technology (DST) and Ministry of Electronics & Information Technology (MeitY), Government of India invite proposals in collaborative research and development for the Technology Solutions for Society in India competition. Proposals should be in the following areas:
Clean Technology
Affordable Healthcare
Use of ESDM technologies to provide solutions to particular societal challenges, specifically:
Large area flexible electronics and internet of things (IoT) to solve challenges related to affordable energy, affordable healthcare or affordable education provision; or to solve challenges in relation to the environment or to cities that impact the wider population of India
Devices for internal security, specifically for natural disaster management (preparedness, prevention and recovery,including emergency communications system, unmanned aerial vehicles, etc). Note: no military-related or personal security applications are eligible.
Medical electronics addressing the healthcare needs of remote communities
Technological solutions for the sustainability and resilience challenges India is facing in the fields of mobility, energy and ICT.
Funding and Contact Details

UK
Innovate UK will provide funding support to the UK project partners.
Innovate UK - If you have any questions about the UK competition scope and application process, talk to the dedicated Competitions Team, Monday - Friday 09:00 - 17:30:
support@innovateuk.gov.uk
0300 321 4357
India
On behalf of the Department of Science & Technology (DST) and Ministry of Electronics & Information Technology (MeitY), Government of India, the Global Innovation & Technology Alliance (GITA) will provide funding and other services to all Indian partners in a project. IMPORTANT NOTE FOR INDIAN APPLICANTS: ESDM projects will be funded by MeitY in India.
Global Innovation & Technology Alliance (GITA)
4th Floor, IGSSS Building, 28, Institutional Area, Lodi Road, New Delhi – 110 003
Strategy & Partnership Team: Mr Vimal Kumar, Email: vimal.kumar@gita.org.in
RFP Helpline: Mr Nilesh Patel / Ms Deepanwita Mukherjee, Tel: +91 11 4288 8009 / 8004 Email: nilesh.patel@gita.org.in / deepanwita.mukherjee@gita.org.in
GITA has also developed a web platform for online matchmaking to help find partners for joint R&D projects. Please note this platform is not specific to this Newton Fund competition.
Key dates for both countries
Competition opens: 8 November 2016
Registration deadline (for UK applicants): 15 February 2017 - 12:00 noon UK time, 17:30 Indian time (IST)
Application deadline: 22 February 2017 - 12:00 noon UK time, 17:30 Indian time (IST)
Applicant Briefing Webinar
Watch the Applicant Briefing Webinar hosted by Innovate UK on 11 November (1 hour recording)

UK: A-Zone Technologies Ltd; AN6 Ltd; Attenborough Dental Laboratories Ltd; Blue Bear Systems Research Ltd; Cranfield University - Enhanced Composites and Structures Centre, School of Aerospace, Transport and Manufacturing; Data Burrowing Solutions Ltd; De Courcy Alexander; Edge Hill University; Flexisolar Ltd; Inavya Ventures Ltd; Global IP Consulting Ltd; King's College London - Robot Learning Lab; Loughborough University; Medical Wireless Sensing Ltd; Northumbria University - Faculty of Engineering and Environment; Nourish; Oxford Brookes University; ProteinLogic Ltd; Pyreos; Real Experts; Safe Triage Ltd; Sheffield Hallam University; Solutions4Health Ltd; SymlConnect Ltd; University of Glasgow; University of Greenwich; VSK Consultants Ltd; Your.MD.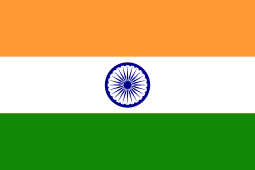 India: Doux Dentistry Private Ltd; Indira Ghandhi Integral Education Centre; Powergen Technical Services Pv; Sandhya Enterprises PVT Ltd; Shakthi Threads.
To find more potential Indian partners, please also search on GITA's matchmaking web platform.
Registering
Go to the 'Register' icon at the top menu and complete the form.
Remember - the more details you include, the easier it will be for other participants to understand what your organisation is offering, and what kind of partners you need to complete your consortium. Starred fields are mandatory and your application cannot proceed without them.
(Please note, your organisation address and phone number will not appear in your public listing for other organisations to see, but adding these will help the site admin to check your organisation.)
Authorising your account
Once you have submitted the form, you will be sent an automatic email to confirm your application is being processed. Emails are sometimes filtered by your provider, corporate IT or application settings. If you don't receive an email, please check your Spam folder.
It will take up to 24 hours (Mon-Fri) for the site admin to confirm your registration. Until your registration has been confirmed, you will not be able to search for partners.
However, in the meantime, you can log into your account and add any other details if you wish - an organisation logo, or additional people from your organisation.
Once your registration has been confirmed, you will receive an automatic email with your login details which will also include a link to authorise your account.
Searching for partners
In the top menu on this page, click 'Search' to view and search listings.
On the left of the page is a search tool to help refine your selection - you can sort by country, by type of organisation and registrants' area(s) of interest based on the competition scope. Please note that if no registrants have yet specified a particular area of interest, it will not appear on the drop-down menu.
Alternatively, to see who has newly registered, you can order by date of entry using the selection tool above the listing.
The search tool is hierarchical, so the second category you select will be a subset of the first. If you then wish to start a new search, please click 'Reset' on the Search tool before starting again.
Sending messages to potential partners
In your chosen participant's entry, click on the 'Send message' icon to start your discussion. The participant will receive an email to alert them to the fact that you have sent them a message.
Your sent messages are displayed in your 'Messages' section.
Receiving messages from potential partners
If another participant has sent you a message, you will receive an email informing you.
DO NOT reply to this email direct (it has been automatically generated by Meeting Mojo and any replies to it will not be received by the participant). You will need to log into Meeting Mojo and reply to the message via your 'Messages' section.
Any queries about Meeting Mojo?
Check the FAQ guide which contains instructions on how to use Meeting Mojo, including how to reset your password.
The Knowledge Transfer Network is the UK's Innovation Network. It works closely with Innovate UK on networking activity around the Newton Fund, crucial to help participants to meet and develop collaborative partnerships. Find out more here.